Cooperation between China and South Africa "Anti-epidemic" fight
At the beginning of 2020, the outbreak of new crown pneumonia swept through China, and a battle for national prevention and control is under play. In this critical moment, a "foreign doctor" from South Africa in Wenzhou, Zhejiang Province, resolutely gave up the opportunity to return home for vacation, Chinese to stick with the people.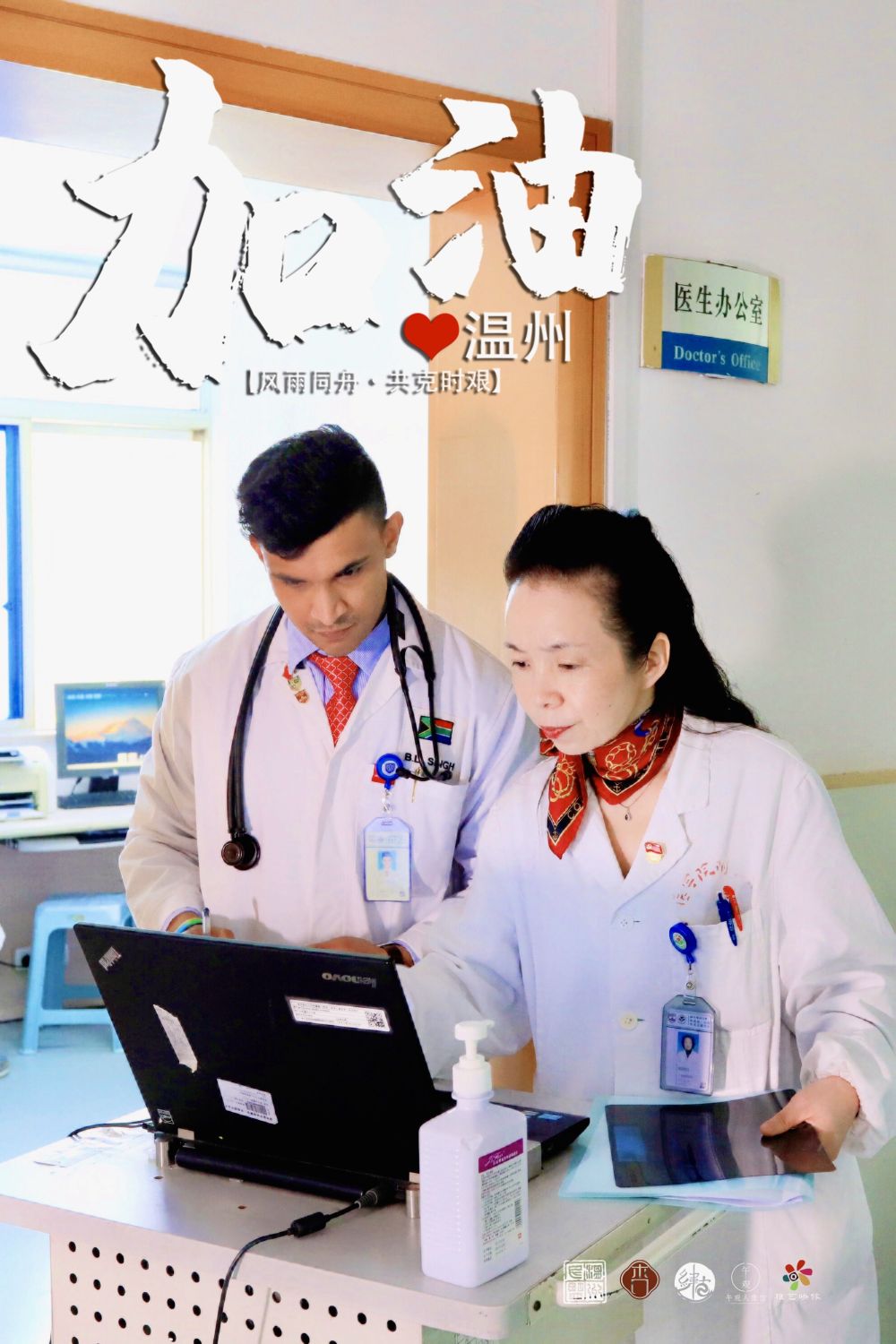 Brett Lindell Singh and his mentor, Cai Xiaohong
Brett Lyndall Singh, a South African boy, has been in China for nine years. He has Chinese name – Xin Chengle, everyone likes to affectionately call him "Alle". From a young age, he aspired to be a doctor, in 2011 came to Wenzhou alone, entered Wenzhou Medical University School of International Education, has been studying for a bachelor's degree and master's degree, focusing on children's respiratory science.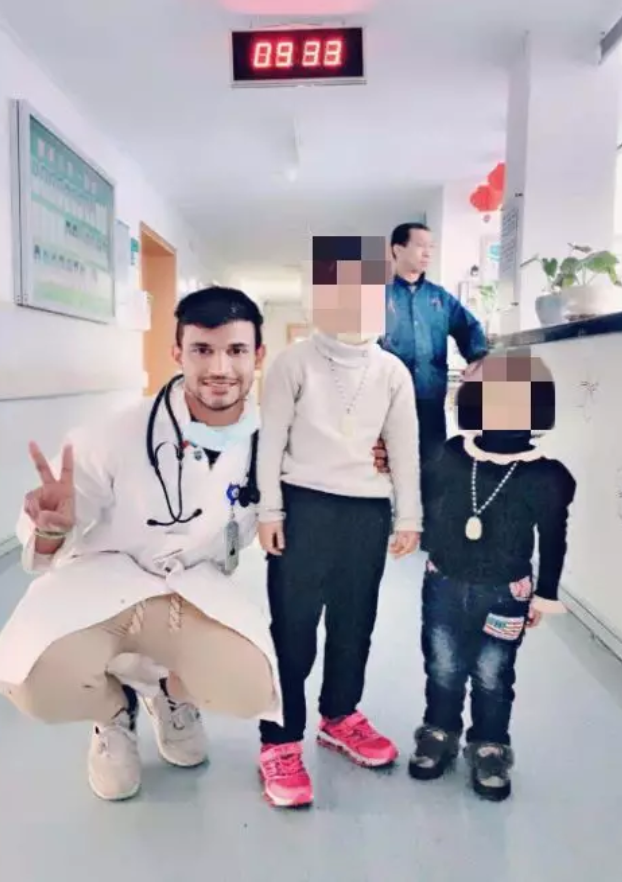 Alle and the children
In 2016, Ale finally put on his white coat and became an intern in the respiratory department of the Second Hospital affiliated with Wenzhou Medical University. Every day, he needs to see more than 50 pediatric patients, a few years down, this can speak fluently Chinese "dr. Yang", has become a local celebrity, many Wenzhou people know him.
In January this year, after the outbreak of new coronavirus pneumonia, Ale did not flinch, he chose to fight alongside Chinese medical personnel. "I'm a doctor, and the people here need me, " he said. " "Although not assigned to treat patients infected with neo-crown pneumonia, Ale has been holding on to his position.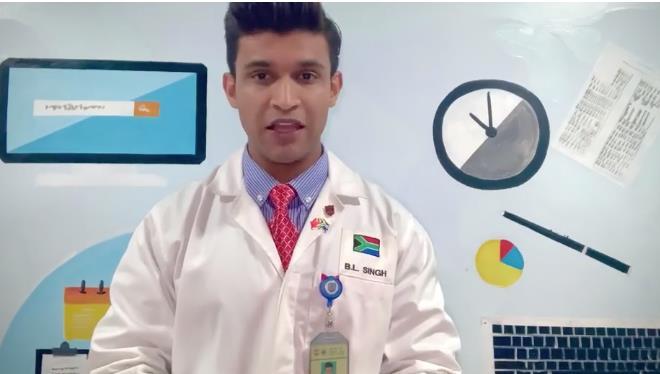 Ale introduces the knowledge of epidemic preventionIn addition to treating patients, during a rare break, Ale also used his popularity of nearly 200,000 followers on his personal social platform to introduce the world to China, especially Wenzhou's experience in fighting the epidemic. "The Wenzhou people I know don't flinch, they're all fighting." "There's a lot of hyperbole and even fake news in my hometown and in some other countries, and all I can do is tell them through my own experience, 'China is doing well, Wenzhou is doing a good job,'" he said. "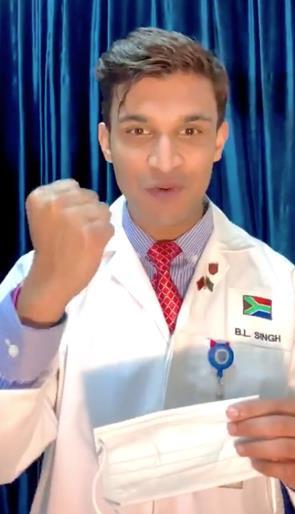 Ale teaches you how to wear a mask correctlyIn addition, Ale also through the major social platforms, media platforms to actively voice, on the one hand, to teach Wenzhou citizens, foreign students friends during the outbreak of personal protection knowledge, on the other hand, to mobilize international students friends to Wenzhou donations.
China's ambassador to South Africa, Lin Songtian, forwarded Xinhua's English-language report on Ale
Lin Songtian, China's ambassador to South Africa, retweeted a media report on Ale and said: "Thank you brothers and sisters, China is not alone." We are working with South Africa, Africa and other friendly countries to fight the virus.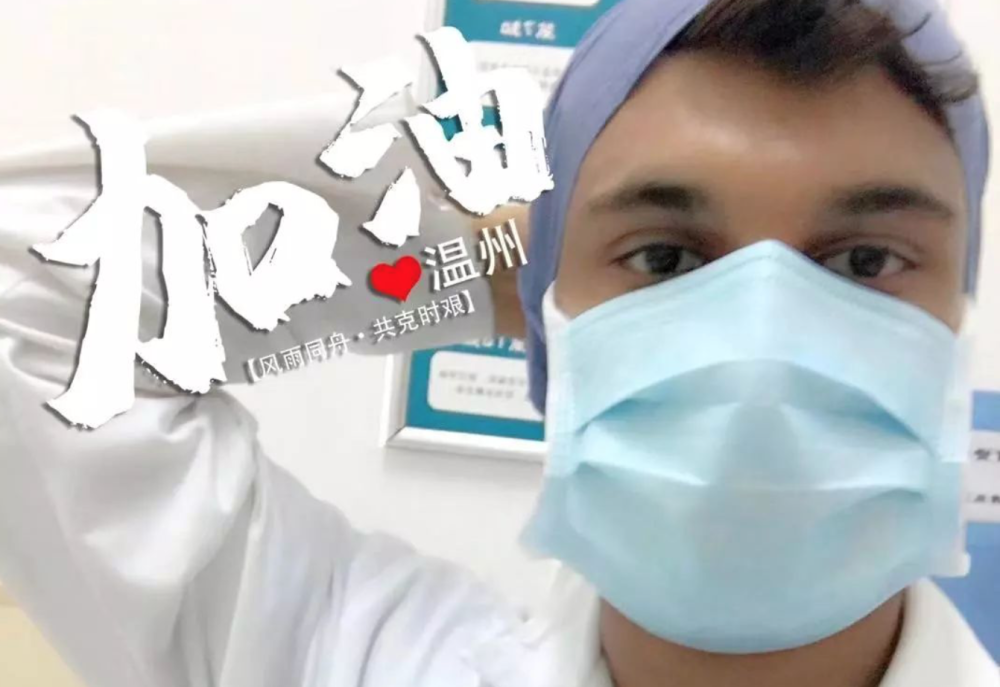 Ale has been closely following the development of the epidemic, and recently set himself a "small goal": to raise 10,000 N95 masks and 5,000 protective suits and goggles for health care workers on wenzhou's front line. He is also trying to win support from the South African government and campus. (Complete)